Initial Songwriting Lesson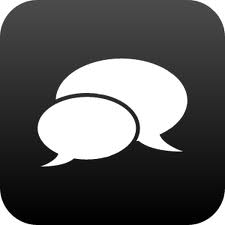 Initial Songwriting Lesson
The first of 5 lessons in Jimmy's songwriting program. This is an hour long, 1-on-1 lesson with Jimmy via skype.
These 5 lessons are designed to take you from the beginning to the end of song creation. You and Jimmy will start with song conceptualization, then onto lyric development, melody & rhythm, stage performance and conclude with a two hour co-writing session. This 5-lesson program will expose you to the same resources and techniques professional musicians have used for years. Jimmy will work around your schedule to accommodate for your availability. Experience a no-nonsense program designed for only one purpose, to take your art from good to great!
Lesson 1: Crafting a Concept
What does it look like to start from scratch when songwriting? What questions should you ask yourself? How can you best connect with your audience? Learn Jimmy's time-honored techniques to help expand your creativity in the developmental stage of song creation.